The Best Way To Dress For Sunglasses Season
Sunglasses are one of the most popular items of clothing, with people from all walks of life wearing them, but how do you know which style to wear? We'll help you figure it out! Sunglasses are not just a part of your style but essential to help protect your eyes as well. When choosing sunglasses, make sure to select those that will protect your eyes the best and look good while doing it.
1: The Basics
There are many reasons why someone might want to buy sunglasses. Some people use them for protection from the sun's rays, while others use them for aesthetic reasons. There is a wide variety of shades and designs available, so there is sure to be a pair of sunglasses that will perfectly suit your needs.

Sunglasses have lenses of different shades and colours and even come in a gradient format. These colours can come in shades of green, grey and brown. Various sports might have unique tints that can help enhance colours in the setting such as Golf, Driving and more.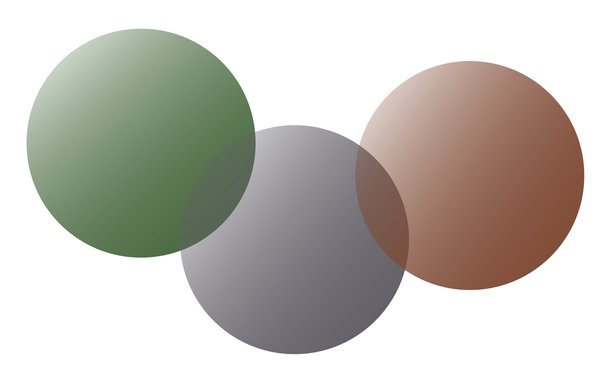 There are many different types and styles of sunglasses, from those that are only available in polarised styles to those that are available in both polarised and non-polarised styles. 

Non-Polarised sunglasses 
If you're looking for sunglasses that are specifically designed to protect your eyes from the sun's harmful rays, you'll want to consider purchasing non-polarised sunglasses. These glasses are made from materials that block both UVA and UVB radiation, so they're ideal for people who live in sunny climates.
Polarised sunglasses are sunglasses that have a special coating on one or both lenses that allows for an optimal viewing experience in bright sunlight. The coating helps to reduce glare and makes the glasses less reflective, which can help to reduce eye fatigue. They are popular among people who work outdoors or spend a lot of time in the sunlight, as they offer improved visibility while wearing them.


What To Look For In A Sunglasses Style 
UV rays are the primary cause of skin cancer, so it is important to use sunglasses to protect your eyes from these damaging rays. There are a few things you can do to ensure you are getting good UV protection from your sunglasses. First, make sure that the sunglasses you are buying have a high level of UV protection from a reliable source. Second, make sure that the lenses are properly fitted and sealed. Third, always store your sunglasses in a cool and dry place. 
Eye Health 
UV lead to damages in the eyes such as Cataract, Skin Cancer, Pterygium, Macular Degeneration and more. 
The Best Way To Dress For Sunglasses Season 

(Vivian is on the left with our Olivio & Co sunglasses, while Jeremy is on the right with our transition prescription glasses) 

You may view more sunglasses and even chat with us if you have any questions about your next sunglasses!

We also have contact lenses to complement your sunglasses, and book an appointment with our mobile optometrists here! 
Conclusion
With so many different styles to choose from, it can be hard to know which sunglasses will look best on you. But with this guide, you'll be able to find the perfect pair of shades for every occasion!
---
---
Related by tags